A Premier Full-Service Caterer You Can Count On
Sweetwater Catering Company in Petoskey, MI is dedicated to making your event into a one-of-a-kind experience. We offer full-service catering in Northern Michigan. From small weddings to large corporate functions, our team will help you to provide your guests with an exceptional and memorable event.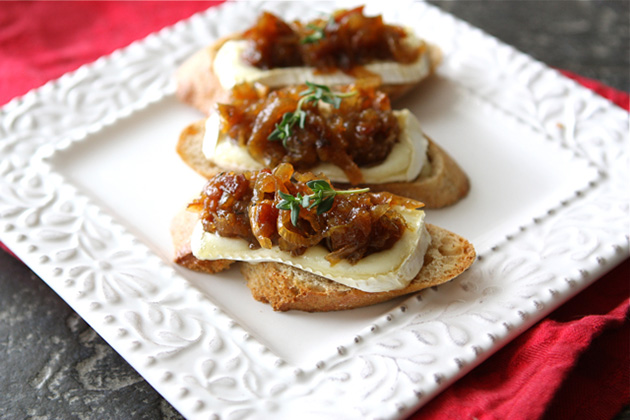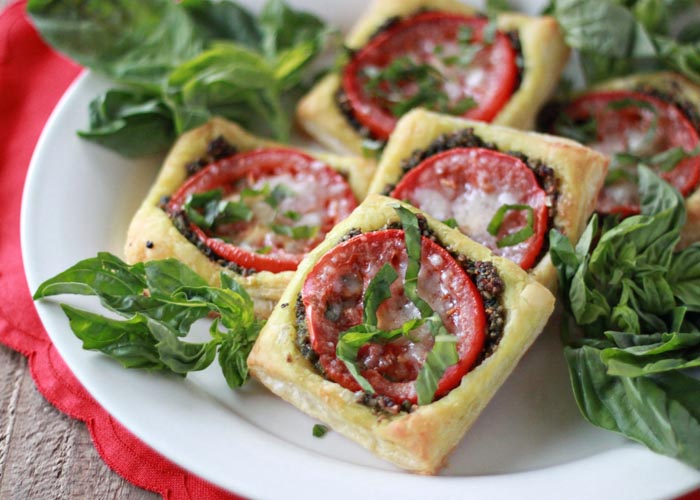 Quality Menus for any Occasion
As the local leader in the industry, we pride ourselves in serving delectable food to the people of the Little Traverse Bay area. Our extensive menu covers a wide variety of hors d'oeuvres, entrées, and deserts. However big or small your event is, we aim to cater everyone and foster a remarkable experience you will not forget.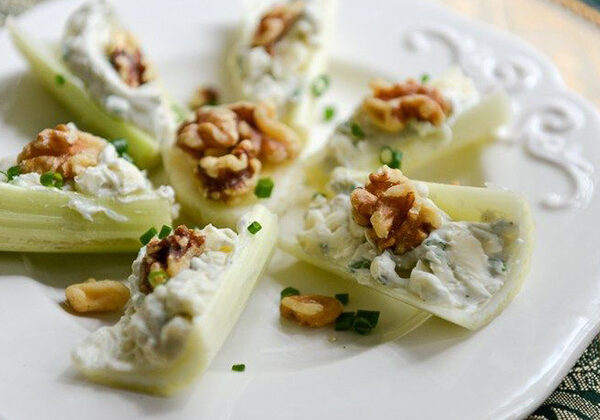 Great taste is the name of the game, and we're committed to stepping up to the plate. Our goal is to provide our clientele with delicious, natural options. That's why we prepare our meals with fresh, local produce whenever possible.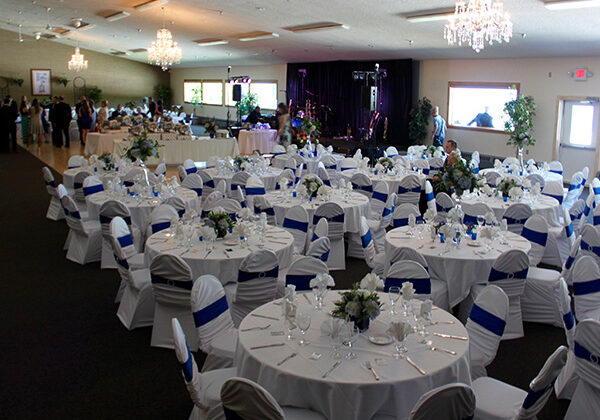 Our team can provide food for gatherings of every size, whether it's a business lunch, a cocktail reception, a corporate retreat, or a wedding.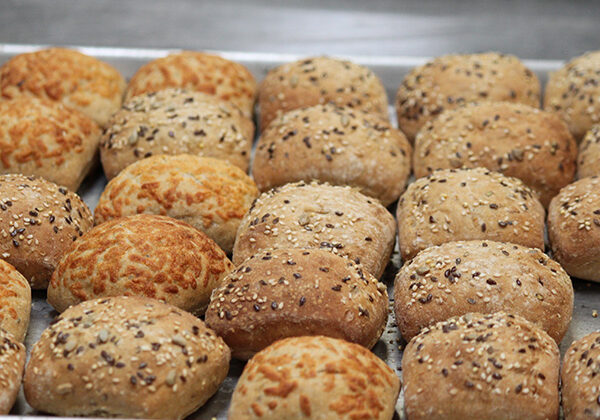 Choosing the ideal selection of dishes and drinks can be tough. Let our licensed and insured culinary experts help tailor a menu for your event that will be remembered for a lifetime.
A Stunning Event Space in Northern Michigan
Our partners at the Grand Unity Event Center in Petoskey, MI provide an incredible backdrop of Little Traverse Bay that's ideal for weddings and other special occasions. This location is available for rent and includes two beautiful rooms, Little Bay & Big Bay. This area offers plentiful outdoor areas with spectacular views of Little Traverse Bay. To see The Grand Unity Event Center click here
Quality catering services can transform any party into something memorable. Reach out to our team today and get started planning the perfect event today.